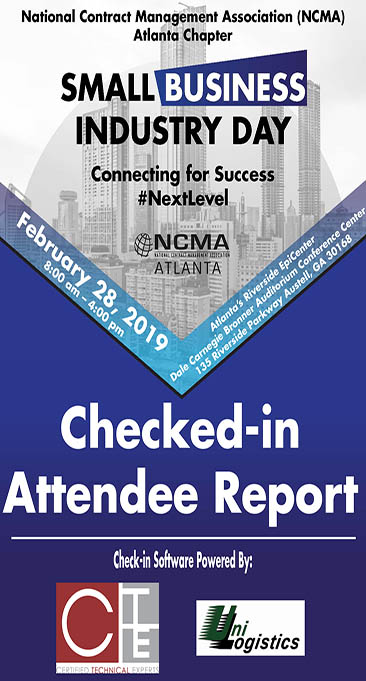 plan. create. connect.
Over 300 federal, local, private, industry and academic contracting professionals joined the SBID. CTE personnel played an instrumental part in ensuring that SBID operated at maximum efficiency. The developmental planning of the event was completed by the CTE's Marketing Team. CTE was responsible for items including, but not limited to: early industry/government registration, obtaining information regarding division briefers for programs, photography support, logistics, orchestrating the roles and responsibilities of volunteers providing support for NCMA, and fielding all relevant questions to SBID. CTE also provided support for ensuring that the check-in and on-site registration for attendees ran at a proficient pace.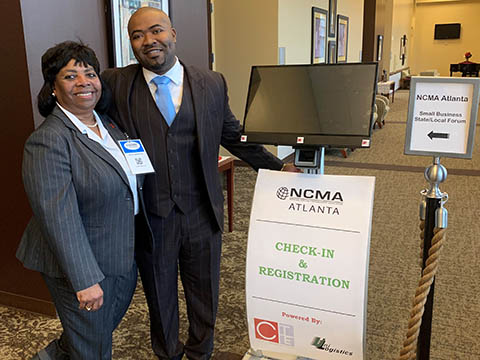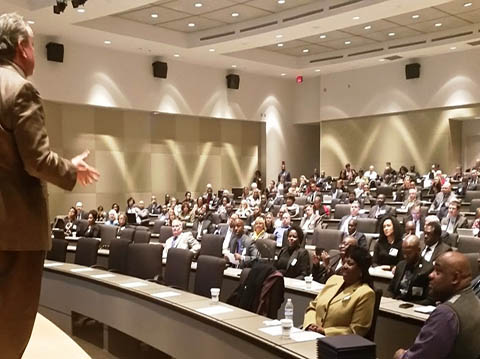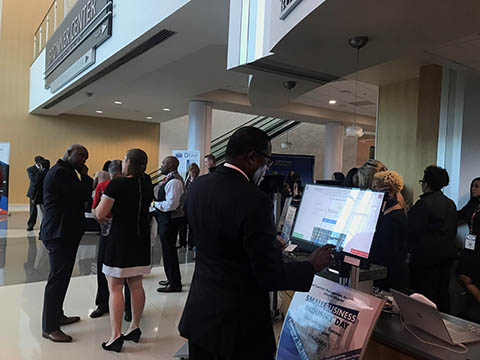 Contact Us
For each project we establish relationships with partners.