OUR STORY
Running a
successful business

that gives back to the community for 15 years
Eugene Tinker, Owner and CEO of Certified Technical Experts, Inc. (CTE), a certified small 8(a), GSA, ISO and CMMI Level 3 certified Technology, Media, and Medical consulting firm with its main operating headquarter located in Kennesaw, Georgia.
Mr. Tinker is a businessman, inventor, and visionary with more than 15 years of progressive experience as a leading consultant and site lead/manager in the field of Information Technology. He has won numerous awards for providing clients with superior leadership, and support in various corporate and government roles.
Through the vision and determination of Mr. Tinker & his team, CTE has provided outstanding performance as a small business. This outstanding performance has opened the doors to numerous working relationships and opportunities. To date CTE has turned those relationships into contracts with several governmental entities to include the: U.S. Air Force, U.S. Army, Space & Naval Warfare Systems Command (U.S. Navy), Centers for Disease Control and Prevention, Defense Information Systems Agency, Department of Treasury, Department of Defense Education Activity, and Armed Forces Retirement Home. Furthermore, through his continued determination and drive CTE has primed global contracts in several countries such as Germany, Switzerland (Europe); Japan, Cambodia (Asia); Haiti (America); Mozambique, Nigeria, Kenya (Africa).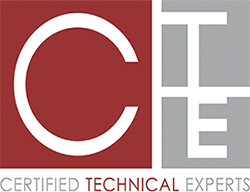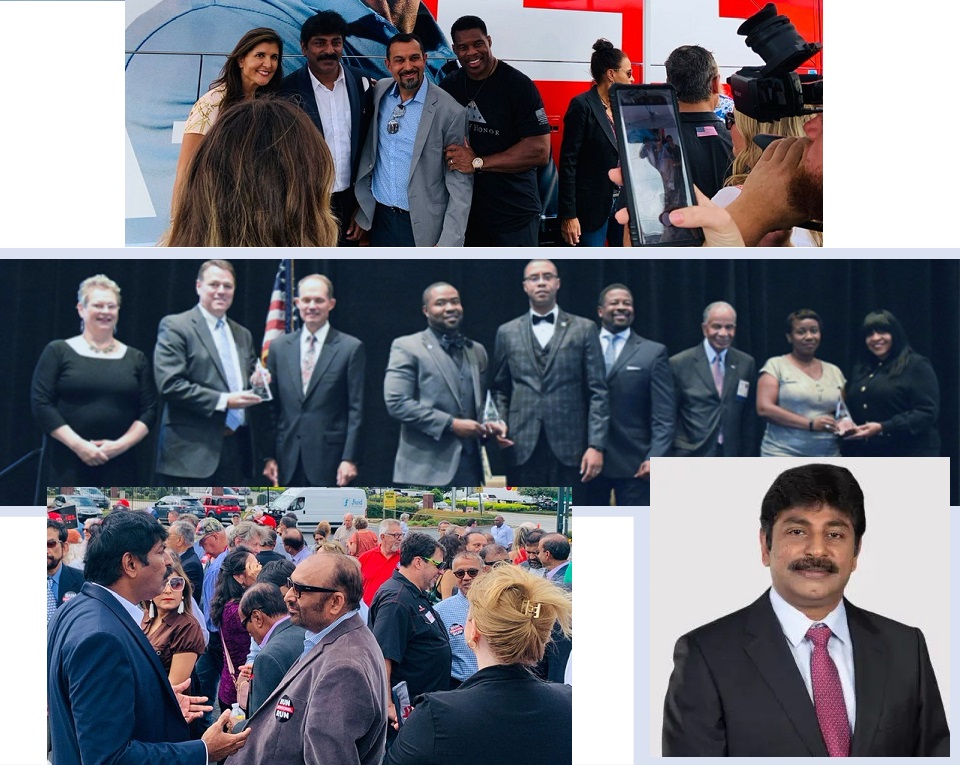 CTE's
BES

project at a glance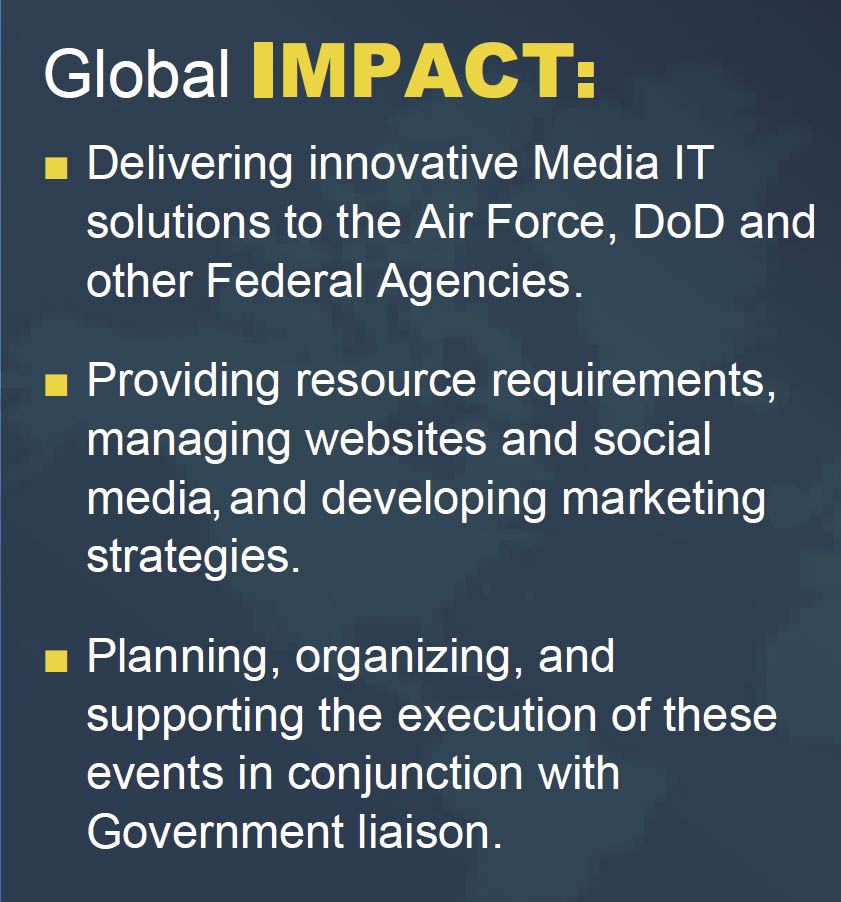 2,300+

Officers, Enlisted, Civilians and Contractors across
4

States: Alabama, Ohio, Texas and Utah
$1.025B Annual Portfolio Value
Contact Us
For each project we establish relationships with partners.