Latest News & Events
By Admin
03/11/2015
CTE-news, News, HR, EOM
Certified Technical Experts, Inc. Employee of the Month - February 2015
---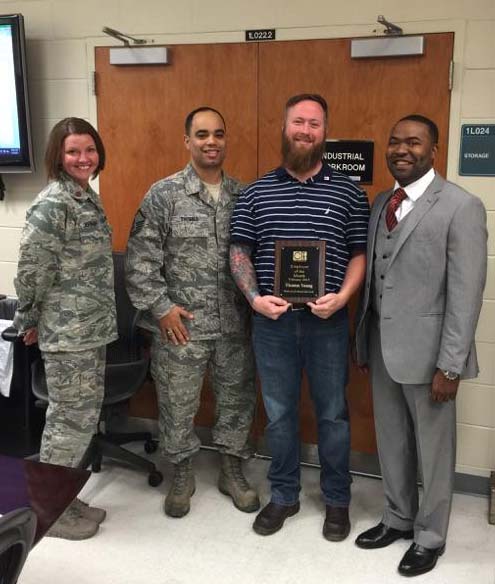 CTE's Employee of the Month - February 2015
---
CTE would like to recognize Thomas Young as CTE's February Employee of the Month. Thomas serves as our Biomedical Equipment Technician (BMET) in Eglin AFB, Florida.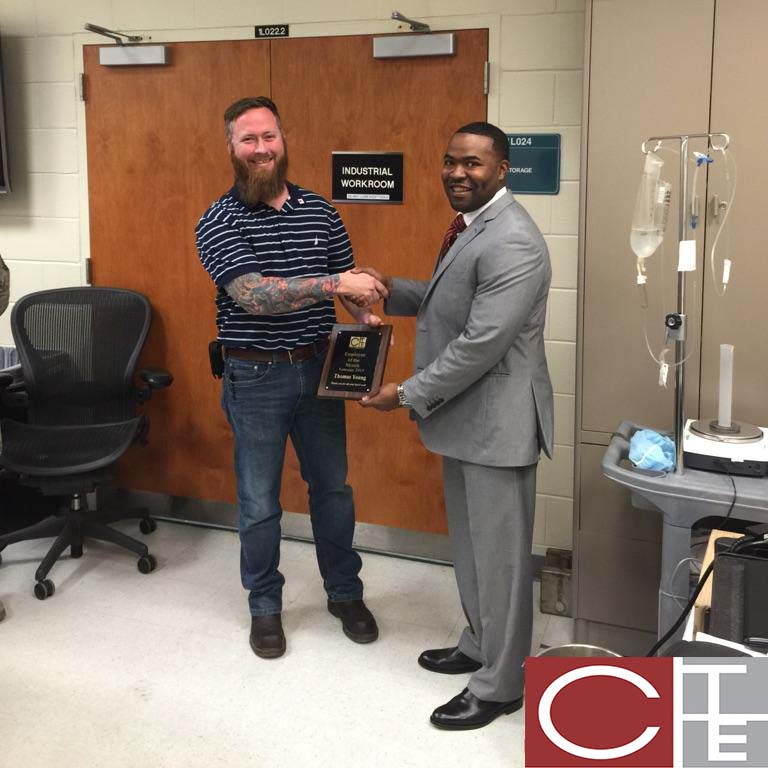 Employee of the Month - Thomas Young and CEO Eugene Tinker
---
Congratulation and thank you Thomas for all of your hard work and dedication!
By Admin
03/11/2015
CTE-news, News, HR, EOM